A tourist attraction, shopping destination & eatery - great for families and those of all ages as there is something for everyone. Ample free parking available and no entrance fees!
Based on an historic site of pottery making, we are a company who produce quality vintage and traditional toys and games. Our working glassworks on site, where visitors can see glass being blown daily, is just one of the many reasons to visit us....
We have museums of pottery, games, glass and marbles as well as many marbellous interactive marble runs, including Snookie - our largest and most magnificent marble run. You will be able to purchase products from House of Marbles extensive range and Teign Vally Glass Workshop, as well as an array of other items which are great for gifts or for yourself.
If you are able to, we recommend taking refreshments in our Old Pottery Restaurant where you can start the day with a delicious breakfast, treat yourself to a scrumptious cream tea or dine with us for lunch. Our menus have vegetarian and gluten-free options, plus our specials are not to be missed! Coffee and cake are another winner here.
Our games garden will keep younger members of your party occupied and dogs are welcome at House of Marbles in all areas except our restaurant (although there is a seating area outside where dogs can sit while owners take refreshments, weather permitting). Assistance dogs are welcome everywhere. Most of our site is easily accessible - please see our website for further details.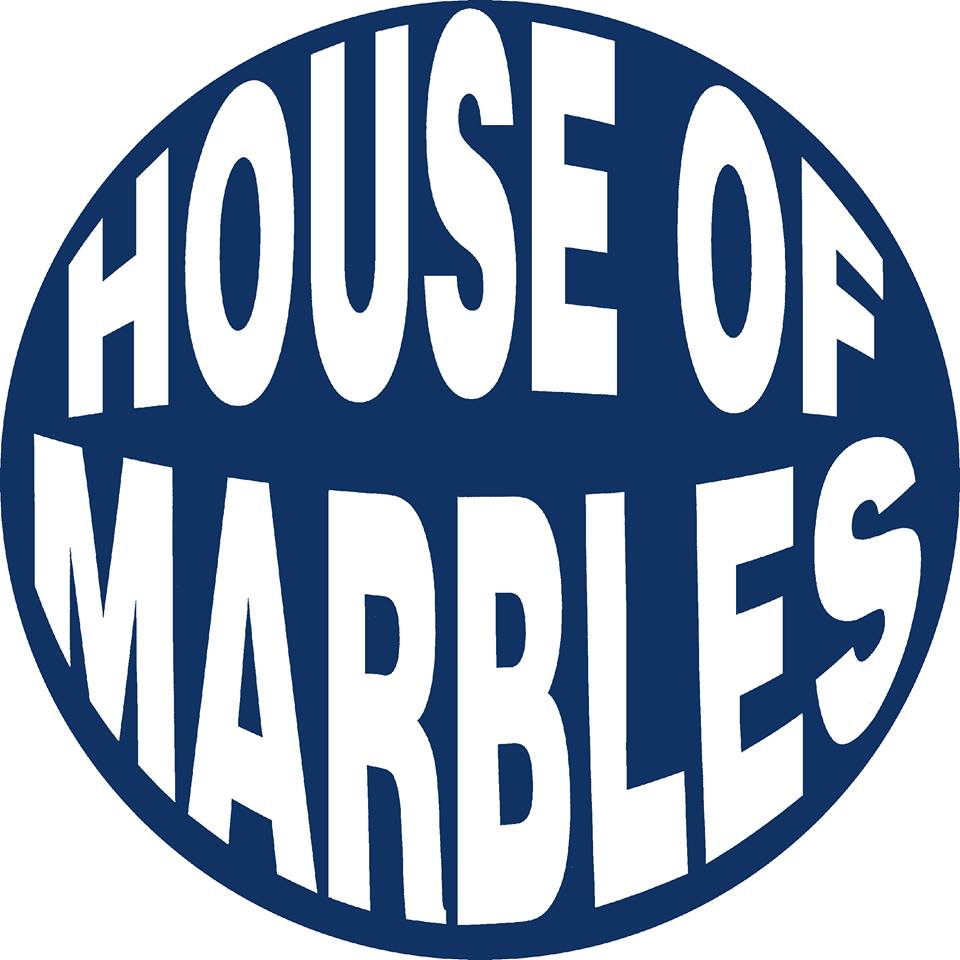 Get in touch
House of Marbles
Pottery Road,
Bovey Tracey, TQ13 9DS
Tel: 01626 835285
Web: Click here to vist
Our location
Other businesses in this category
Flags by Bridget

The stunning Flags you can see hanging in Bovey Tracey were created through a Community project run by Bridget as lead artist, to work with local businesses and organisations to create unique, large colourful flags to brighten up the Town.

National Trust

A peaceful retreat on the edge of Dartmoor, Parke is an old estate with a walled garden, pond, woods, a medieval weir and an orchard.

Bovey Tracey History

LOCAL HISTORY Local historian Frances Billinge has a web site with articles on the history of Bovey Tracey.

Spin A Yarn

We are a specialist yarn shop located in Bovey Tracey offering exciting yarns from as far around the world as New Zealand, Japan and Peru, along with locally produced organic wool and fleece.

Yarner House

Yarner House is a beautiful 1660 Tudor family home set on the foot hills of Dartmoor.

Stickwick Manor and Cottages

Stunning Manor and charming country cottages, on the edge of the Dartmoor National Park set in a peaceful location with countryside views.