Plough & Share Credit Union Ltd
A financial cooperative, providing ethical financial services through loans and savings to those who live, work or study in the County of Devon.
Plough & Share is a Credit Union whose common bond is the County of Devon. We provide ethical affordable loans and access to a savings account for all those who reside, study or work in Devon.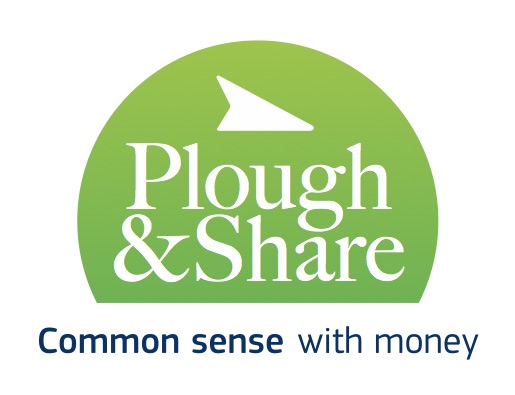 Get in touch
Plough & Share Credit Union Ltd
Anchorman House, 19 East Street,
Okehampton, EX20 1AT
Tel: 01837 658123
Web: Click here to vist
Our location